You know you're perfect. And so do we.
Our Promise
Deliver elevated medical aesthetic services within a luxurious welcoming environment. Our team of thoughtful, experienced specialists are here to listen to your needs and curate a program that's authentically you. Because it's not about changing who you are, it's about accentuating your best features.

Safe
If there's one thing our specialists are more obsessed with than making you feel incredible it's ensuring your safety. Our staff undergoes rigorous training and are held to the highest standard when it comes to our clients. You can rest assured you will receive the utmost care and professionalism at every VIO location.

Easy
We truly value you and your time. Our team of specialists will provide an aesthetically pleasing consultation process to create a treatment plan customized for you. Every element of your VIO experience is designed to be easy, convenient, and stress free.

Life Changing
Creating life changing moments and results for our guests through customized treatment plans. Our focus is your health and wellness! When you feel great, you look amazing!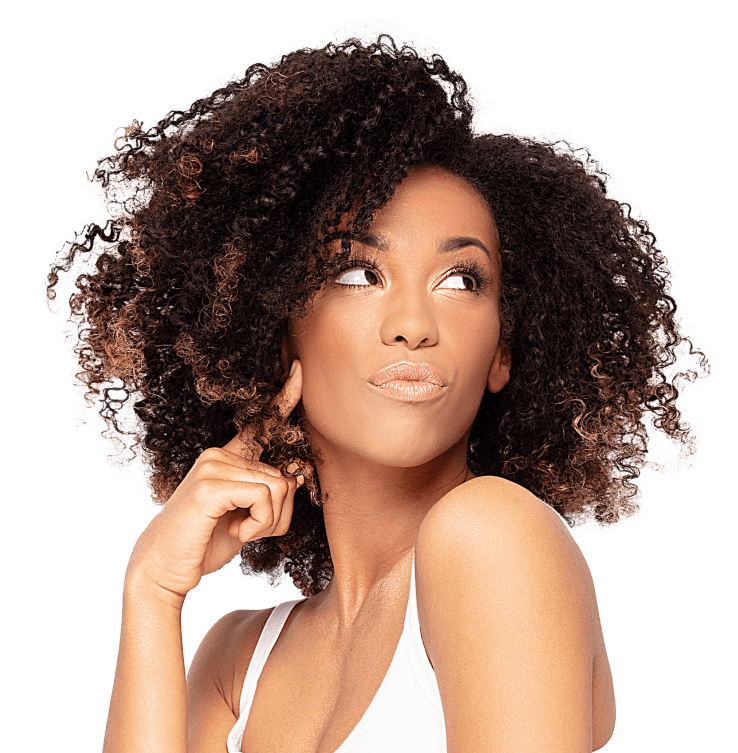 Who We Are
About VIO
VIO Med Spa is an innovative and results-oriented aesthetics and wellness brand. Our highly educated and skilled team of providers offer the latest products and services that are designed to meet the diverse needs of our guests. Whether it's Body Contouring, Skin Rejuvenation, Facials, Injectables, or Fillers, we are equipped to meet all your needs. You will leave VIO Med Spa looking great and feeling amazing.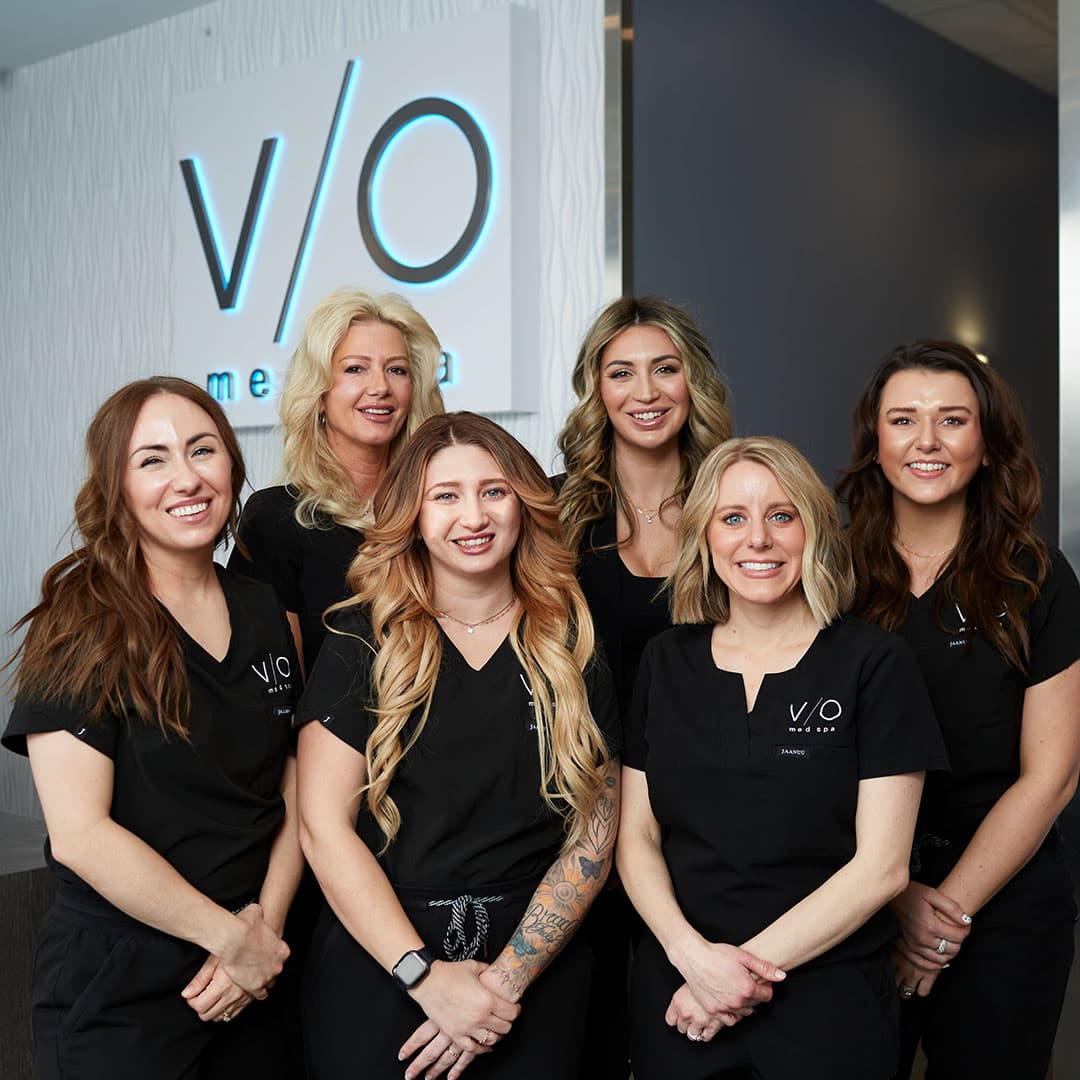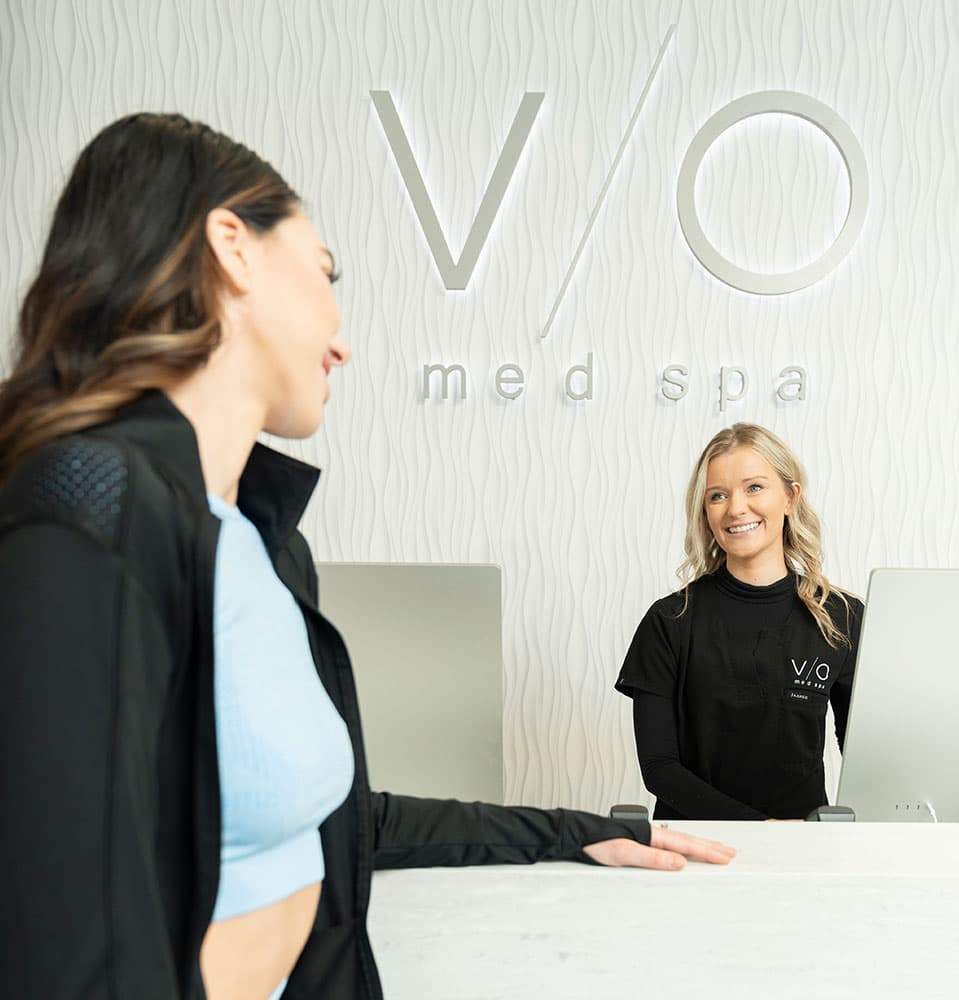 Join Us
Become a VIO Med Spa Member
Looking to get even more out of your VIO Med Spa experience? Explore our exclusive membership plans. With a VIO Med Spa membership, beauty and wellness treatments aren't a one-time luxury. They're a part of your regular routine. Learn more about our med spa membership options, benefits, and exclusive promotions.
Your VIO Experience
What to bring

You will be provided pretreatment instructions via email prior to your appointment. Please fill out your registration forms and medical history prior to your appointment or plan to arrive 15 min early for guest service.

What to expect

VIO guest will receive a stellar client service experience. Consultations will be conducted prior to each service.

What to keep in mind

We offer unique membership that fit the needs of our guest. All treatment plans are customized to each individual guest.

Appointments & Cancellations

A 24-hour cancellation notice is required – failure to cancel or reschedule an appointment within 24 hours of the appointment may result in a cancellation fee. Guests are given a 15 minute grace period before being asked to reschedule or change their original service request to another service offering.